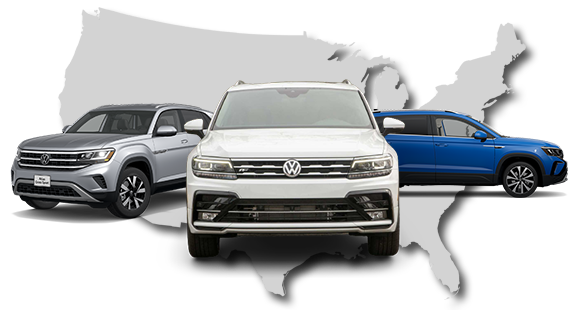 Step 1: Find Your Dream Car
---
Step 2: Complete a video walkthrough & ship your vehicle
Talk with a Boise Volkswagen team member for an in-depth walkthrough of your vehicle. Videos and photos included!
Specify the details of your delivery timeline.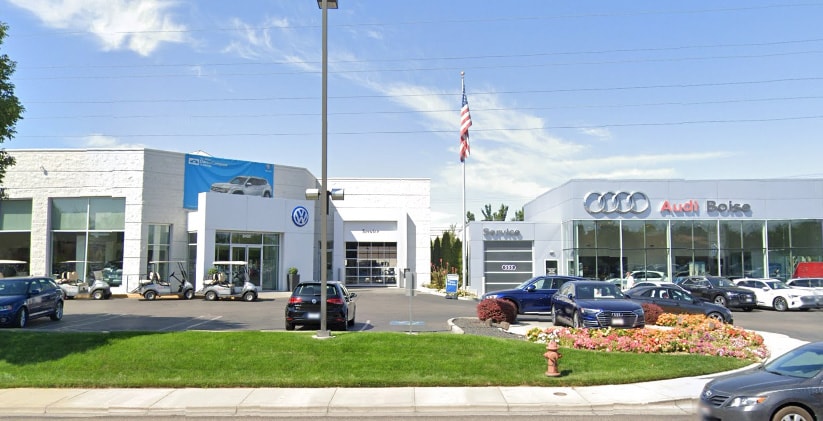 ---
Step 3: Take Delivery of your car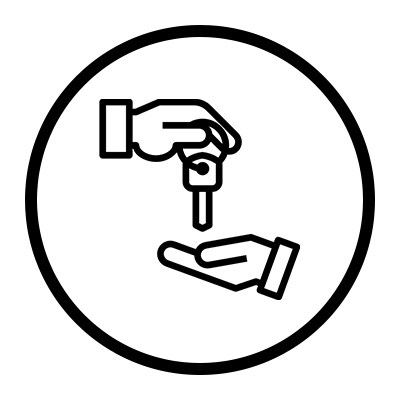 Our team will coordinate the quickest delivery of your vehicle to your location. Delivery may vary due to weather, holidays, etc.
How can we help?
* Indicates a required field