Why Buy Electric Vehicles
Our Electric Vehicle Buying Guide
The future is here and it's time to get plugged into the next generation of fun-to-drive. Not only are there several reasons to buy a new electric vehicle (EV), but there's plenty more reasons of why it should be a Volkswagen. So if you're looking to purchase an EV but needing to learn more, you're in the right place. Below are our top tips for why you should consider a new Volkswagen EV.
Tip #1 - What type of vehicle do you need for daily activities?
Do you live an active lifestyle where you need maximum cargo space or ability to drive off-road? Well a compact SUV such as the Volkswagen ID.4 may be the perfect fit! It's stylish aesthetic accompanied by an EPA estimated range of 275 miles can get you exactly where you need to go.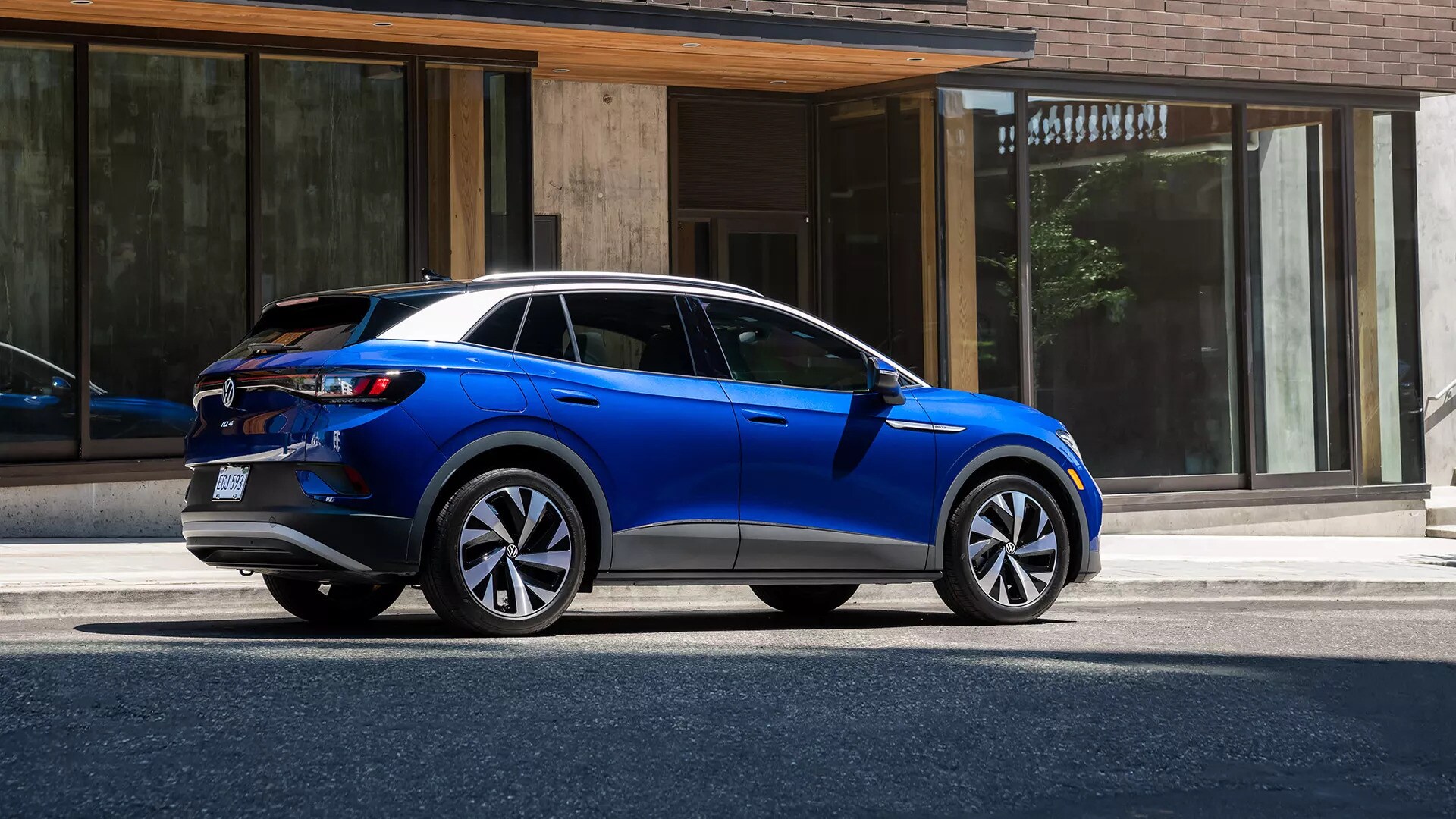 Tip #2 - What is your driving style?
Are you aggressive on the acceleration? More gradual? Is your daily commute long distance or short? These are all very reasonable thoughts to consider when selecting your new electric vehicle battery package as you want to get the most bang for your buck. To get a rough estimation, a great start would be to calculate your daily commute as well as adding a few extra miles for activities such as weekly grocery store runs, the gym, etc. This can be a great way to determine which battery package is necessary for your life style.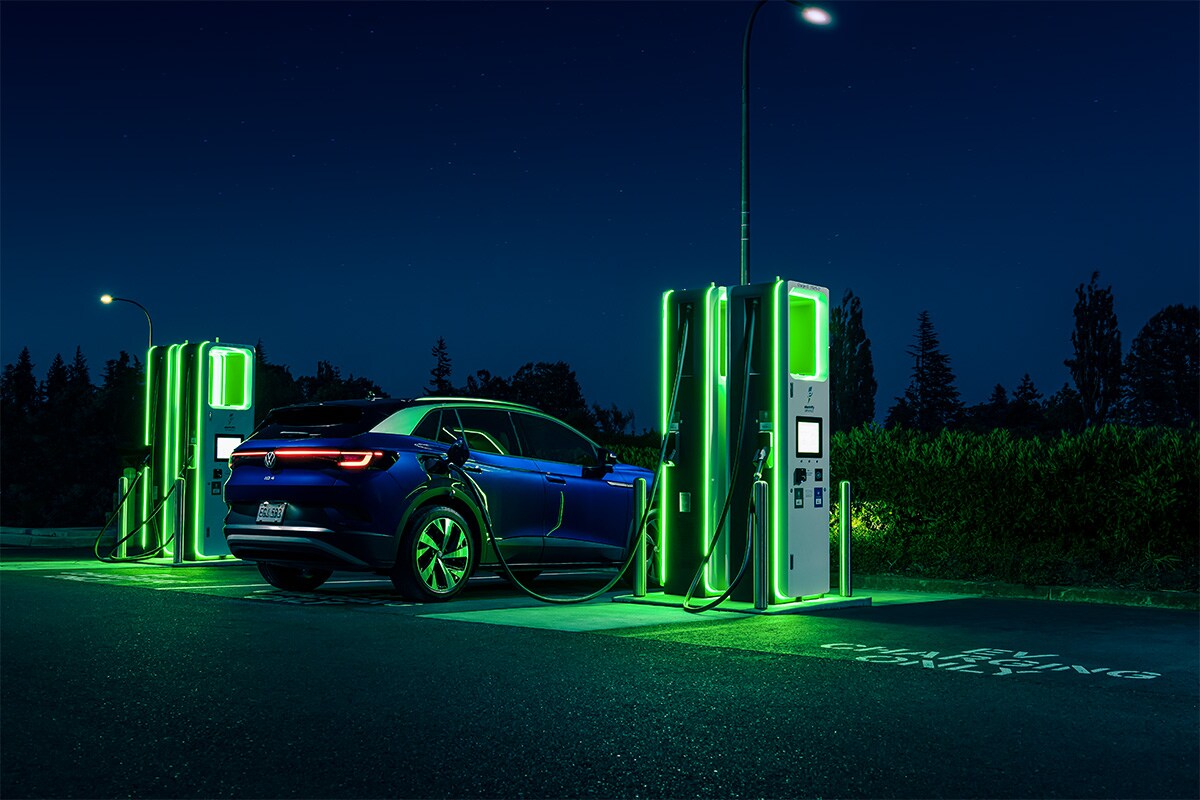 Tip #3 - Get ready for a whole new style of driving.
Perhaps one of the most exciting, yet adjustment-necessary features of driving an electric vehicle is the instantly available torque. This means that you will experience full available power of the electric engine when you press your foot fully down on the gas pedal. This is extremely beneficial for making your way through traffic in both the city and on the highway; providing an overall fun driving experience!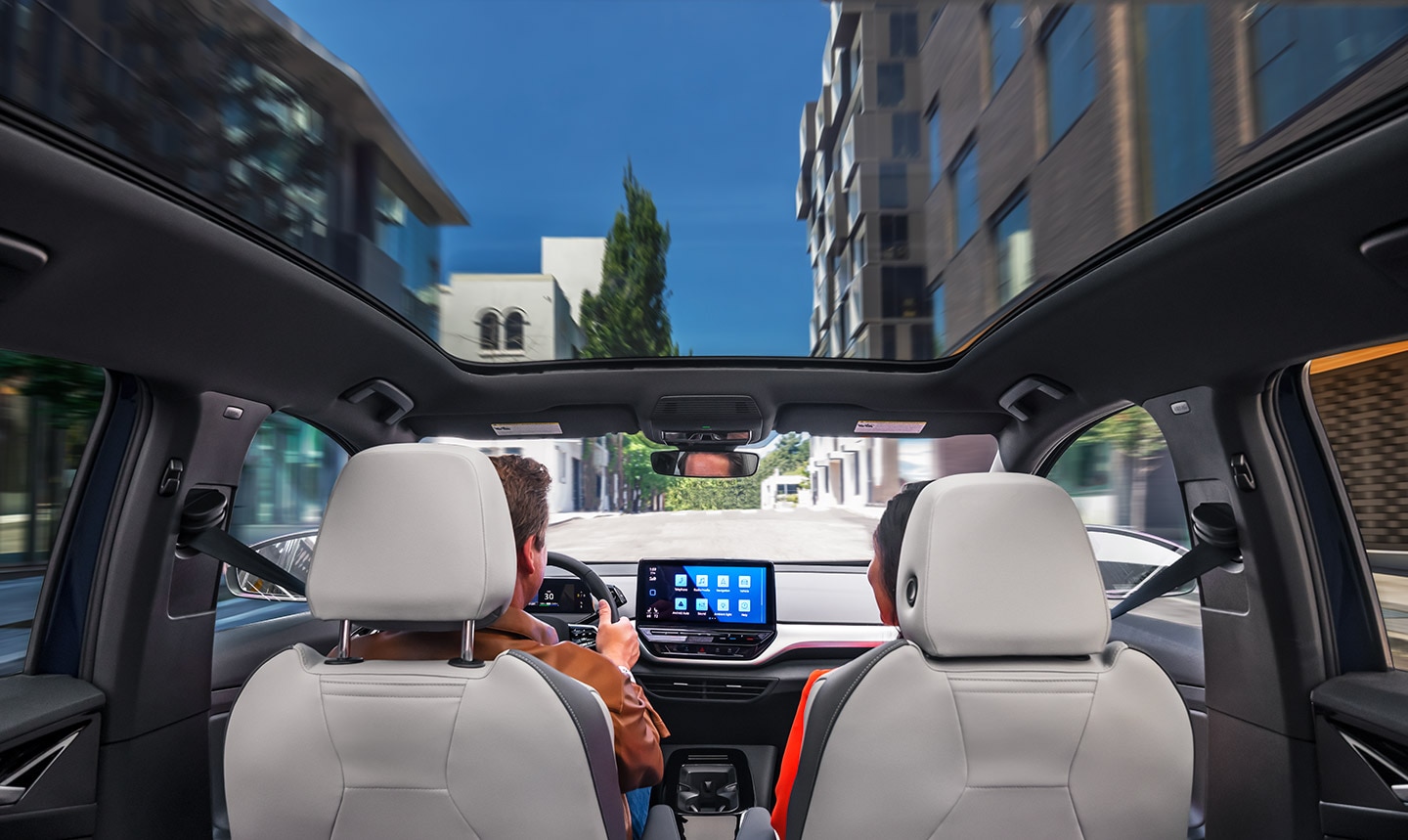 Tip #4 - Keep sound while you stay covered.
We believe being confident in your Volkswagen electric vehicle is everything. From providing bumper to bumper limited warranty coverage for 4 yrs. / 50,000 miles, 5 yrs. convenience via myVW App remote features, 3 yrs. roadside assistance and more, you can remain calm and collected as Volkswagen has got you covered in your new electric vehicle.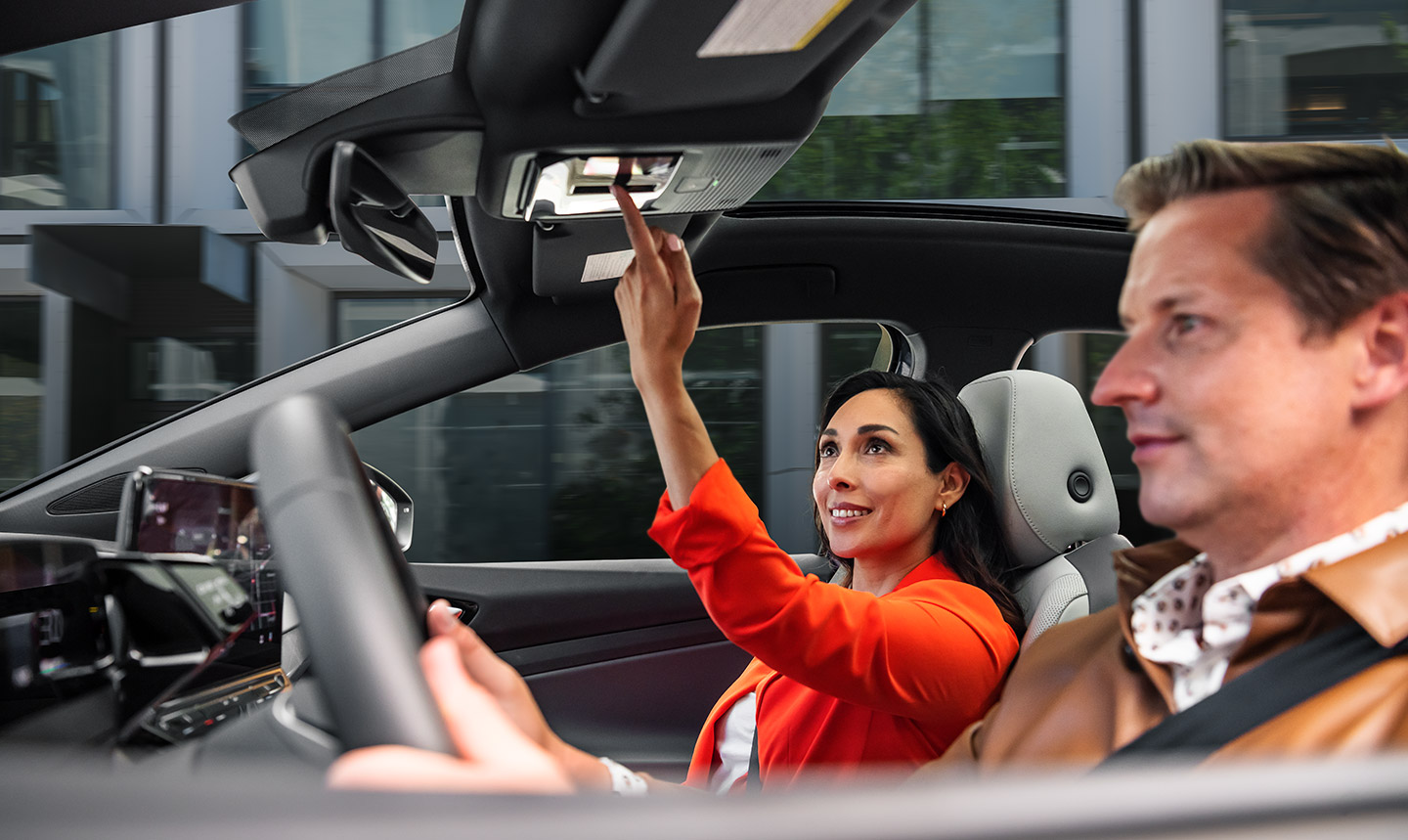 Have any questions for us? Feel free to contact our custom service team or give us a call and one of our team members will be happy to answer all questions you may have.