Bad Credit - No Credit Auto Loans Finance Center
Bad Credit No Credit Auto-Loan Financing
Welcome To Our Boise Bad Credit - No Credit Auto Loan financing center. At Boise Volkswagen, our team is dedicated to helping discover the least costly solution to becoming pre-approved for a new car loan. Continue reading to learn more about how our team can help serve you.
Bad Credit Shouldn't Stop You From Purchasing A New Car
Throughout your life time, you may have experienced one of several of the financial setbacks mentioned below, but Boise Volkswagen doesn't believe that means you aren't qualified to receive an auto loan pre-approval. Our Boise, ID Auto Loan Center has set up a network in the United States of Auto Loan partners who can provide New Car Loans or Used Car Loans easily and quickly for customers with bad credit or no credit.
Six Reasons To Submit Your Car Loan Application
All credit situations are OK and a majority get approved

No credit auto loans
Bankruptcy auto loans
Bad credit auto loans
Auto loans for people with bad credit
New car loans
Used car loans
Auto loans for bad credit
Car loans for people with bad credit

Nationwide Lender Network throughout the USA
Very quick Lender Responses!
Low Interest Car Loans
Affordable Monthly Payments
100% FREE - No Obligation!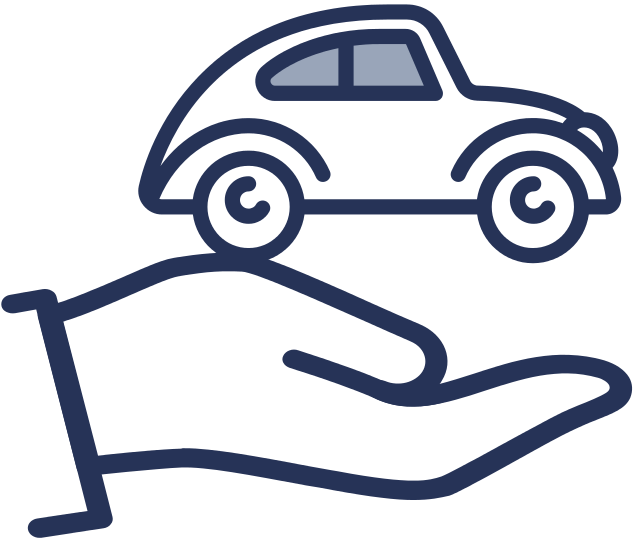 Our Finance Team Will Be With You Shortly
We think you will find that our Auto Finance Application is easy to complete and should not take you more than a few minutes of your time. Upon receipt, we will immediately process your application, and one of our Auto Loan Specialists will contact you to schedule an appointment at our Boise Volkswagen dealership. We have hundreds of new cars and used cars for sale for you to select once approved. Then, all you will have to do is go to our dealership, make your selection, and drive off in your new vehicle. We make the process very easy and we specialize in providing excellent service.
We want to thank you for choosing our Boise, ID Auto Loan service. If you have found a new or used car for sale from our inventory that you are interested in, we invite you to take it for a test drive when it is convenient for your schedule. Boise Volkswagen is located at 8400 W. Franklin Rd. Boise, ID 83709. We look forward to meeting you and assisting you in find your new vehicle you've been waiting for!.