End of Lease Return Center at Boise Volkswagen dealership

It's the end of the road. Or is it?
As you approach the end of your lease, we hope your journey as a Volkswagen Credit customer has served you well. In this guide, Boise Volkswagen has provided you with the information you need for a successful end of your lease. And while this may conclude the term of your current vehicle, it could be just the start of your VW journey.
What should you do with your current leased Volkswagen vehicle? There are three ways to move forward:
Trade in your vehicle for a new Volkswagen.
Purchase your current vehicle.
Turn in your current vehicle and walk away.
Want to continue enjoying your Volkswagen driving experience? Our Boise Volkswagen dealership has many new and exciting models available including updated technology and safety features that you may have not experienced yet! If you have not yet received a newsletter from our team, contact us as you may be to receive incentives towards the purchase or lease of a new vehicle!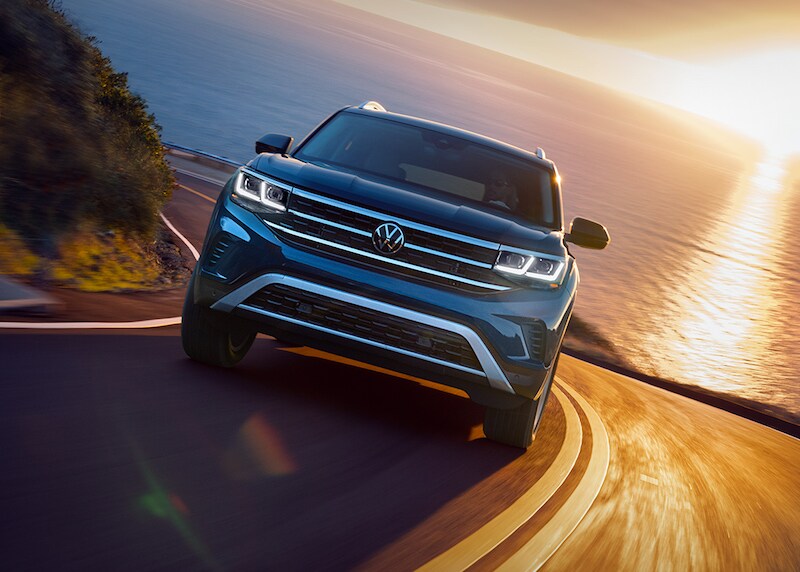 What will you be driving this time next year?
Volkswagen is always developing new and exciting models for our customers. Visit our new cars for sale to check out new vehicles and determine which one fits your needs.
No matter what option you decide, the next step is inspection. These inspections are free and they come to you-whether it be your home (someone 18 or older must be present), office, or at Boise Volkswagen. They're also a great way to receive a quick assessment of potential charges that you may owe at the end of your term. At this point, you'll have an opportunity to make repairs instead of being charged for them as excess wear.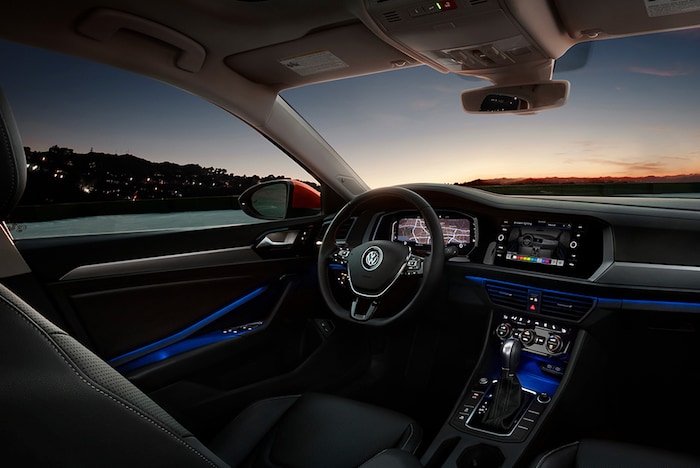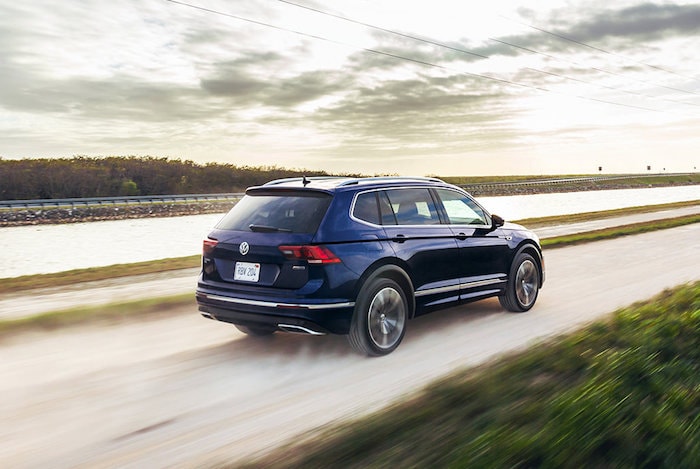 You'll still have time to make repairs so that you won't incur additional fees upon turn-in. Ask your Volkswagen Dealer and insurance agent if any repairs are covered under warranty or by your auto insurance. Your Dealer may have helpful suggestions to help with out-of-pocket expenses.
This is also a reminder to make your final payment prior to turning in your vehicle. Have you deferred any payments during your lease? If so, in addition to your last monthly payment, your final payment will include these deferred payments. If you are enrolled in Auto Pay and you deferred any monthly payments, the automatic withdrawal of your final payment will include your final monthly payment along with these deferred payments.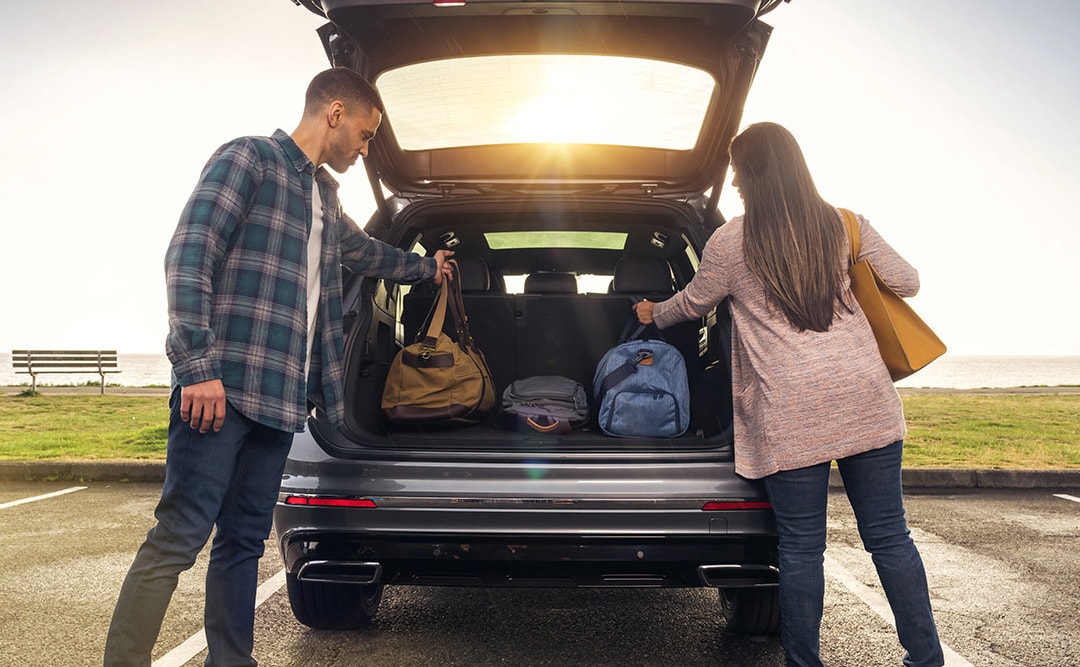 CONSIDER THESE POPULAR Volkswagen MODELS FOR YOUR NEXT LEASE OR PURCHASE:
Volkswagen Tiguan
Volkswagen Golf
Volkswagen Passat
Volkswagen Jetta
Volkswagen Atlas
Volkswagen Atlas Cross Sport
View our Volkswagen model lineup page or contact our team to learn more about these exciting new vehicles!
Enjoy That New
Car Smell Again
We want to help you find the new Volkswagen vehicle that is just right for you. Visit our Volkswagen Model Lineup to learn more about the latest models available from Volkswagen at our Boise dealership. Don't forget to check lease deals page to view our current offers!