Volkswagen 4MOTION® & AWD
Volkswagen 4MOTION gives drivers improved traction, acceleration, and off-road capability. In northern states, such as here in Boise, Idaho, all-wheel or four-wheel drive has long been considered essential for winter travel. Even in southern states, all-wheel drive has gained in popularity as a peace-of-mind feature for wild weather days.
How 4MOTION® Works
All-wheel drive does not mean all wheels drive all the time. That's actually a good way to burn fuel unnecessarily; instead, the 4Motion system uses an advanced electronic clutch on the rear axle that lets the rear wheels rotate while the front wheels power the Atlas and Atlas Cross Sport in everyday driving.
Even when it's not engaged, the 4Motion system measures the wheel speed multiple times a second, looking for signs of wheel slip. The 4Motion software has been designed to engage before the vehicle's front wheels lose traction. The electronically controlled clutch can engage in a fraction of a second, sending up to 50 percent of the engine's power to the rear axle as needed. If an individual wheel begins to slip, the Electronic Stability Control can slow it down, sending more power to the wheel on the opposite side with traction.
Models with 4MOTION® Capability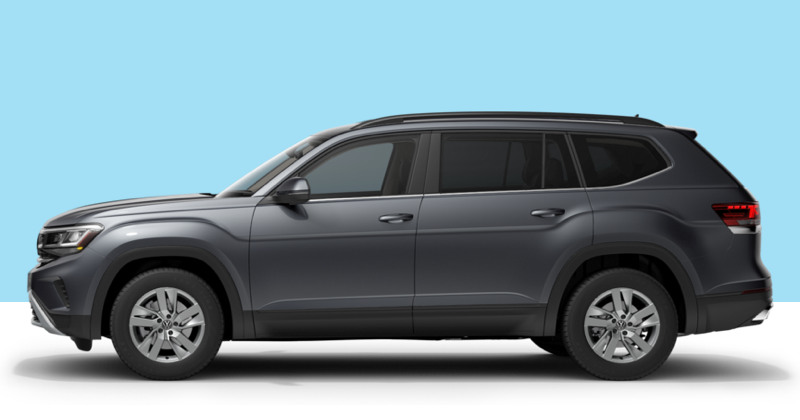 Atlas
Wherever you're going, whoever you're taking along, do it comfortably with the Volkswagen Atlas.
View Inventory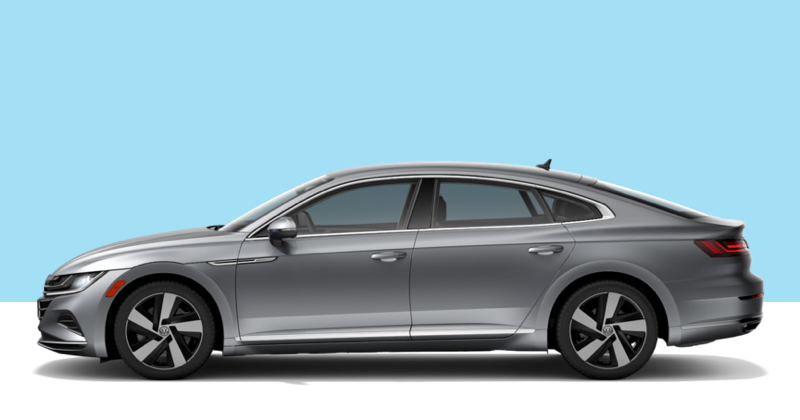 Arteon
With elegant exterior styling that features an aerodynamic fastback design, the Arteon is a driving experience all its own.
View Inventory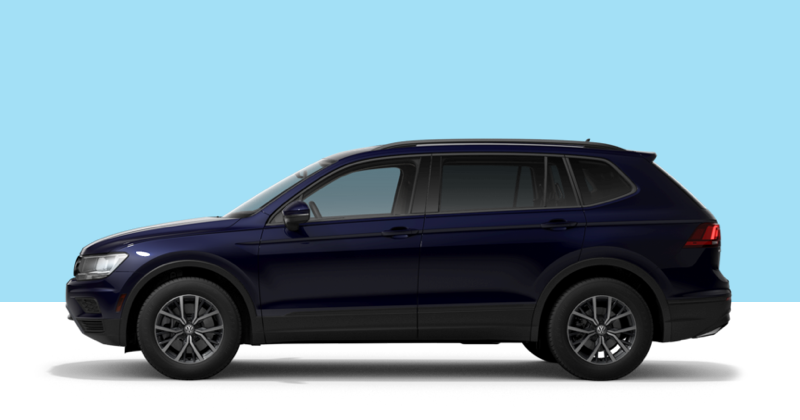 Tiguan
A stylish, versatile compact SUV that can fit your friends and easily pack whatever you need.
View Inventory